109 Dover Road, Folkestone, Kent CT20 1NL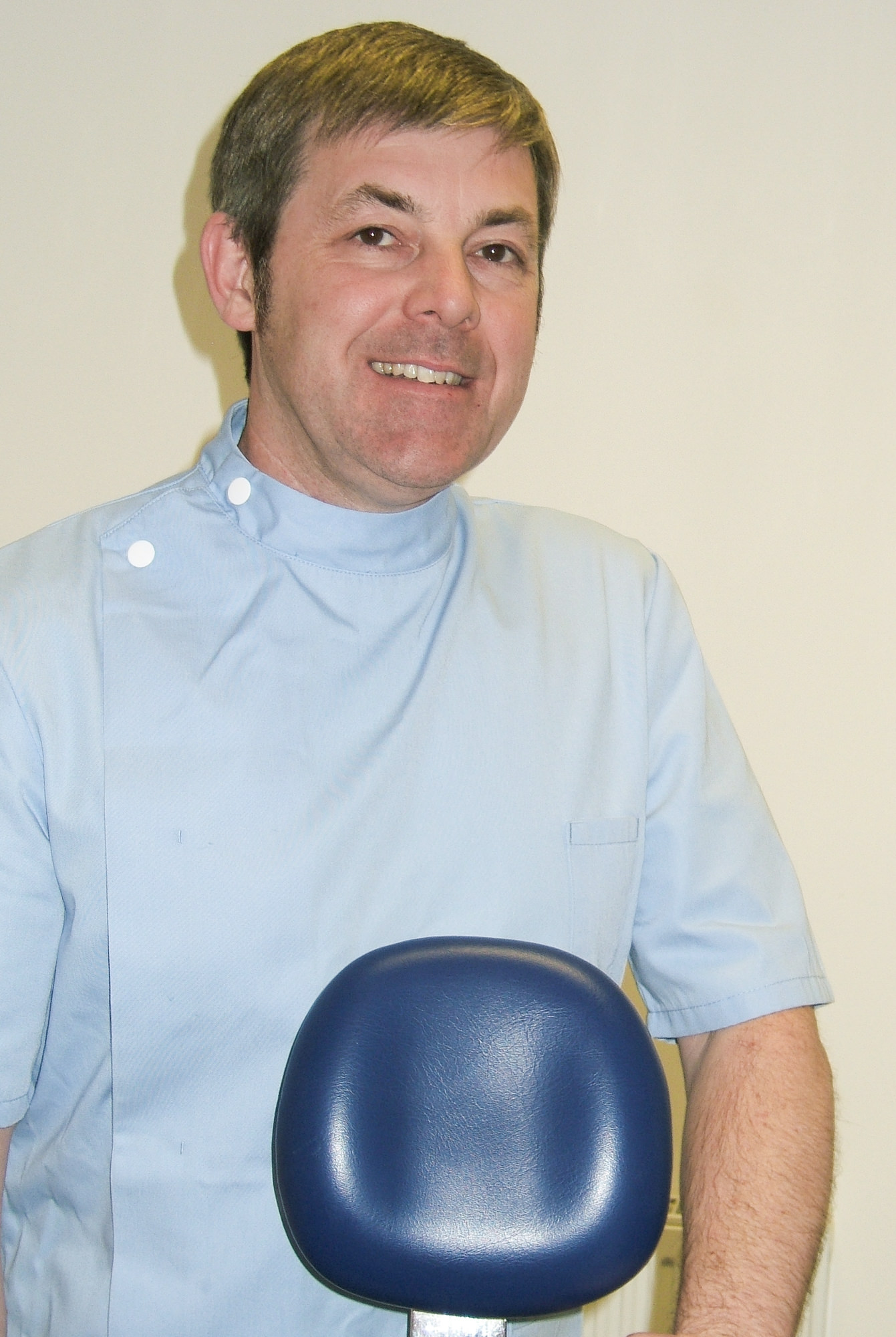 Mr Richard C Lewis, C.D.T. RCS (Eng.)
GDC Registration No. 110744
Denture Services in Folkestone
We are an independent practice offering a personal and professional one-to-one service. From your initial free consultation, we will not only undertake the clinical procedures but also the handcrafting of your bespoke dentures on-site in our dental laboratory. This allows for many procedures to be completed quickly, such as denture repairs whilst you wait, replacement of lost dentures or additions and relines to existing dentures.
After many years in practice we are of the opinion that no single denture system has all of the answers to creating the very best dentures. Instead we chose to select the very best materials and techniques from various leading manufactures unlike our competitors that may use only one system. This means that we are able to offer a truly bespoke handcrafted denture to match your individual requirements with prices to suit most pockets.
We're one of a handful of clinics in the UK (and the only one in our area) who are able to offer the latest iDenture injection-moulded denture technology – for more information please see www.identure.co.uk.
Easily Accessible
The clinic is located on the ground floor and is therefore accessible to wheelchair users with on-street parking to the front of the clinic. The clinic is situated on a regular bus route within a short walking distance.
Your clinical Dental Technician / Denturist
Having qualified as a Dental Technician in 1987 within a short period of time, I established the Folkestone Dental Laboratory concentrating on high quality private dentures for a number of local practices. Wishing to provide a more complete service, I upgraded my qualification by studying with The City College George Brown in Toronto, Canada and further with the KSS Deanery in Kent as well as Royal College of Surgeons of England. Now qualified as one of the very first Clinical Dental Technicians (CDT) to be allowed to legally practice in the UK, I set up the Folkestone Denture Clinic and in 2009 moved to new premises at the current location.
Maintaining high clinical and technical standards are of the utmost importance and in addition to completing the required Continued Professional Development, I have also attended international seminars and conferences. This enables me to keep up-to-date with the latest developments in order to offer our patients the best and latest treatment options. 
As part of a dental team we are aware of the need to work safely within the General Dental Council Guidelines. We have a complaints procedure to address any problems that may arise and will attempt to resolve these in a timely and satisfactory manor. Please contact the clinic if you have a problem that needs to be addressed. We are regulated by the General Dental Council. For more information about the GDC, visit their website www.gdc-uk.org. 
Over a number of years, the Folkestone Denture Clinic has built up a good working relationship with other dental team members. This enables us to refer patients to have treatment undertaken which are outside the scope of practice of a CDT including services such as the placement of implants and so on. Therefore we welcome referrals from dental practices.